Physician Assistant Internships
The growth of PA profession since its inception has seen the profession become one of the fastest growing career in the healthcare industry in the US. As the demand for the profession grows there is therefore need for more complete caregivers in this profession also necessitated by the more clinical roles given to PAs
As a PA student participation in a clinical rotation abroad is a great opportunity to build ones skills and enhance ones competence for the PA profession. Elective Africa Physician Assistant Electives abroad is crafted to ensure that students gain supervised hands-on experience exposure to a different culture as well as build their skills and clinical competence. A Physician Assistant Clinical Rotation in Africa will strongly complement the didactic component of your training with practical exposure to the practice of medicine.
The overwhelming demand for healthcare services in Africa coupled with limited resources provides physician assistant students who choose our program for their elective, a rare opportunity to encounter unique cases for learning such as advanced diseases and the management & treatment of tropical diseases.
On the placement you will be paired with healthcare professional's mainly clinical officers and doctors who will guide you to learn and be involved in various activities. You will rotate in the different departments depending on your interest which include OBS/GYN, Pediatrics and Child Health, General Medicine, Surgery, Psychiatry and Accidents & Emergency.
With a minimum of 25 hours a week working in the hospital, you have an opportunity to participate in Continuous Medical Education (CMEs) in the hospital of placement and also engage healthcare professions through our organized Global health tutorials that normally take place every week in the students residence.
If you are looking for a customized physician Assistant or physician Associate electives, Medical mission trip or medical volunteer internship, reach out to us and we make it work
A Gratifying Experience
I completed the past four weeks at Mt Meru Regional Hospital as my final elective in community medicine. I came into the program with an open mind and the willingness to learn and the program itself exceeded my expectations. I was able to get what I wanted to from the experience at the hospital as well and went through various wards. I know I would have never gotten this experience at home and can go home knowing that this will carry on with me through my career as well.
Anna Conetta and Steven Haakenson , Towson/CCBC Essex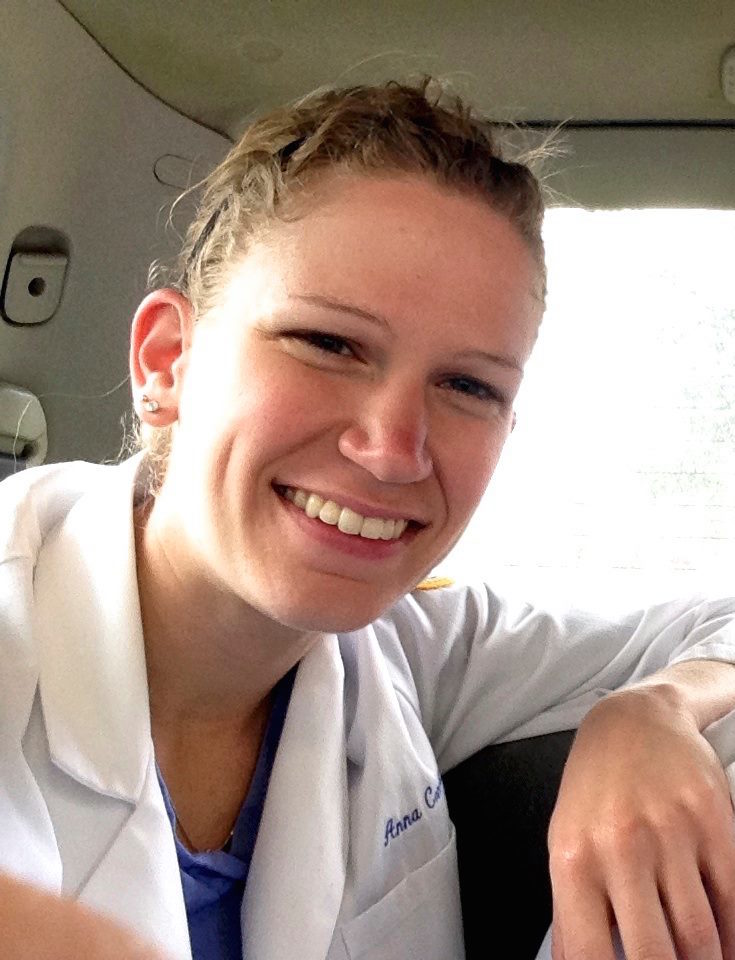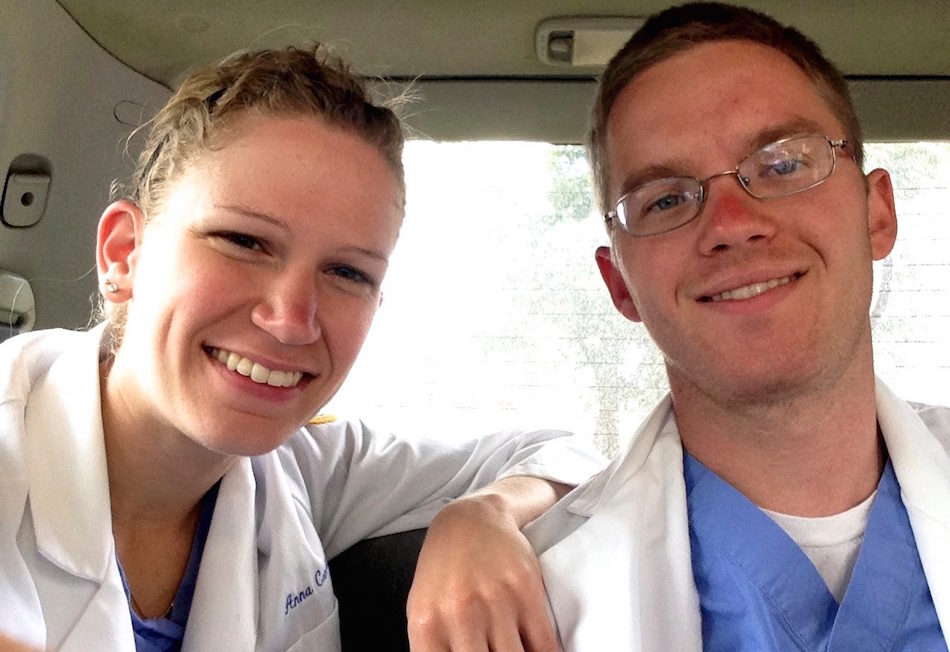 Key Aspects
Key aspects of Physician Assistant Internships
Your Placement Customized
Your placement is customized to suit both your specific individual interests and school requirements. This may include your desire to rotate in preferred hospital departments, choice of supervision or more clinical hours.
Proficient supervision and Mentoring
You will work hand in hand with qualified physician assistants and mentors at the health facilities of placement to ensure that you experience real life practical and supervised physician assistant rotations in a unique healthcare setting.
Differentiated Healthcare System
Interacting with tropical diseases and phased out infections while utilizing limited resources; both human capital and infrastructure is a life-changing opportunity for your professional growth.
Split Placement
We pride ourselves in being one of the few organizations that offer split placements. You can placed in two different hospitals in the same location, within two different cities or countries to enhance your experience!
Interactive Global Health Tutorials
An opportunity to learn and share on different health care perspectives with other students and local physician assistants is always rewarding. We organize interactive sessions that provide you with the opportunity to discuss and ask pertinent questions regarding the healthcare system in your placement location as well as share on the distinguishing healthcare characteristics unique to your home country and other places across the globe.
Pricing
Book your Placement
Book your spot today by paying a reservation deposit of $350. This is a one-off fee that allows us to plan for your mentorship, prepare for accommodation, and create your MyElective account and facilitating pre-departure support.
SEE OUR PRICES
Or call us at +1 (609) 375 8912 to learn more.
Destination Focus
Unique healthcare systems, beautiful sceneries, enriched culture and towns that are in developmental stage are what describes our destinations! Choose our exciting locations in Kenya; coastal locations of Mombasa or Malindi, the urban setting in Nairobi; the capital city of Kenya or a rural setting in Migori. In Tanzania we have placements in Moshi and Arusha.
Interested in Travelling with us? Inquire Now!