Medical Electives Abroad
A Medical Elective Abroad with us is a unique opportunity for medical students and medical professionals to experience delivery of health services in Kenya and Tanzania.
As a medical student on medical elective abroad, you will be connected to an exciting opportunity with the healthcare team that delivers healthcare services with limited resources in medical supplies and technology thus satisfying your medical elective interest areas and also meet your medical school elective abroad requirements.
Medical Elective overseas has been lauded as the best way to experience medical school elective. Undertaking a medical elective in a developing country allows you to see the medical field in a different perspective. Through supervision and mentorship, you will be able to garner supervised hands on experience in various clinical elective specialties as well as shadow the doctors delivering various medical services. This way you emerge from the Clinical clerkship well vast with diverse treatment procedures in tropical diseases such as Malaria and Typhoid as well as with improved medical skills, knowledge and aptitude.
You will also have a unique volunteering opportunity that allows you to take part in medical camps and other medical missions trips for the benefit of the host community.
Our Medical Elective Placement is available for durations of 2 weeks and above. While you can choose your desired duration, we recommend staying for around 4 weeks to know more about the medical system see more variety of conditions and interact with more patients. Our medical elective clinical sites range from rural to coastal and urban settings and you are at liberty to choose depending on your elective interest and the available sites
My Astunding Experience with Elective Africa
Elective Africa has been a great opportunity to learn about another health system, advance my clinical skills and immerse myself in local culture. The program is well-organised,safe and established. I would highly recommend participation to anyone, especially those with some medical knowledge!
Alisa Anderson , SUNY Upstate Medical University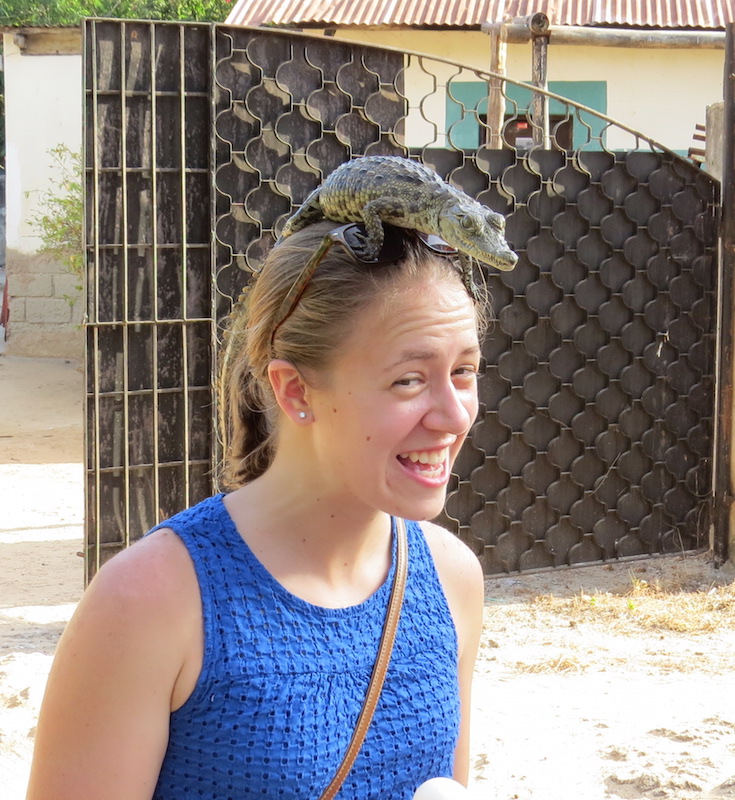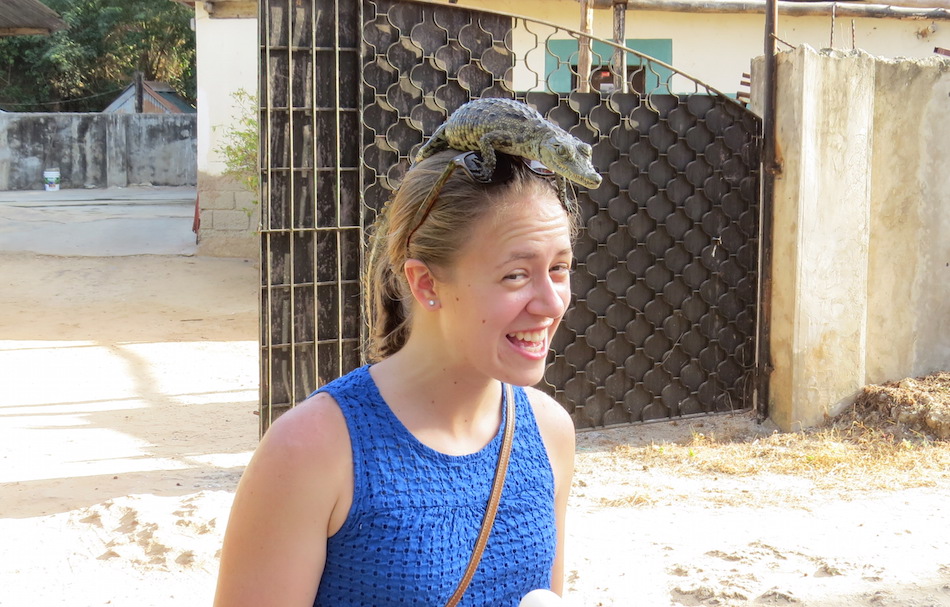 Key Aspects
Key aspects of Medical Electives Abroad
Tailor - Made Medical Elective
We tailor-make your medical elective abroad so as to factor in your elective interests and the schools provision on clinical elective rotations. Your medical electives objectives is a core component of the whole experience.
Supervision and Mentorship
While in the elective rotation, we offer you mentorship and supervision by doctors from within the system and other health providers. This way you will be guided to learn and participate in caregiving and clinical work.
Differentiated Healthcare System
While on a medical elective abroad you will interact with diseases that you are not accustomed to. Tropical diseases such as malaria typhoid as well as common global epidemics such as HIV/Aids prevalent in third world countries ensure that you are more clinically enriched.
Cultural Exposure
Through the medical elective abroad you will be exposed to a different culture. Interactions with patients will help you appreciate the role of culture in health and wellbeing. You will also be able to appreciate diversity and learn how to empathize with others.
Global Health Tutorials & CMEs
On a medical elective with us you will have an opportunity to learn and share with other participants on the experiences of the health system and differences with your system at home. CMEs held at the hospital further enriches your medical knowledge and skills.
Pricing
Book your Placement
Book your spot today by paying a reservation deposit of $350. This is a one-off fee that allows us to plan for your mentorship, prepare for accommodation, and create your MyElective account and facilitating pre-departure support.
SEE OUR PRICES
Or call us at +1 (609) 375 8912 to learn more.
Destination Focus
Unique healthcare systems, beautiful sceneries, enriched culture and towns that are in developmental stage are what describes our destinations! Choose our exciting locations in Kenya; coastal locations of Mombasa or Malindi, the urban setting in Nairobi; the capital city of Kenya or a rural setting in Migori. In Tanzania we have placements in Moshi and Arusha.
Interested in Travelling with us? Inquire Now!