Dentistry Electives Abroad
Are you a dental student in your clinical years looking for dental school elective or a dental practitioner looking for a dental volunteer opportunity? Our dental electives in developing countries are customized for you to help meet your objectives while getting exposure into a unique dental practice atmosphere.
Our dental elective placements are uniquely tailored to ensure that you take part in dental care activities such as basic dental care including gum treatment for bleeding and swollen gums, restorative dentistry (permanent filling in decayed teeth), the extraction of erupted teeth and the removal of fractured roots, management of traumatic injuries of the teeth and the soft tissues of the mouth, orthodontic treatment, root canal treatment, replacement of missing teeth by removable dentures among others. While these activities look more or less what one may have been exposed to their diagnosis as well as their treatment methods differ. Through this dental elective attachment you will get to learn how innovation and creativity are applied to deliver dental care with limited resources.
Besides the routine dental clinic rotations you will also take part in dental education to sensitise the populations on the need for seeking dental preventive services.
Reach out to us for the best dental elective advice and to structure your student dental elective abroad to match your interests and school specification.
A Very Unique Dentistry Experience
Elective Africa provided me a very unique experience of dentistry. The dentists at the hospital were more than happy to assist you and teach you new things. In my first week I was able to do an injection and extraction! Of course back home you would never be able to experience that until you were a dental student. The help at the house was really great too. I wouldn't worry about the food. It is actually better than what you could find back home. Of course there is time to travel and sight see, which I did most days and had many unforgettable experiences.
Wesley Burcham , Indiana State University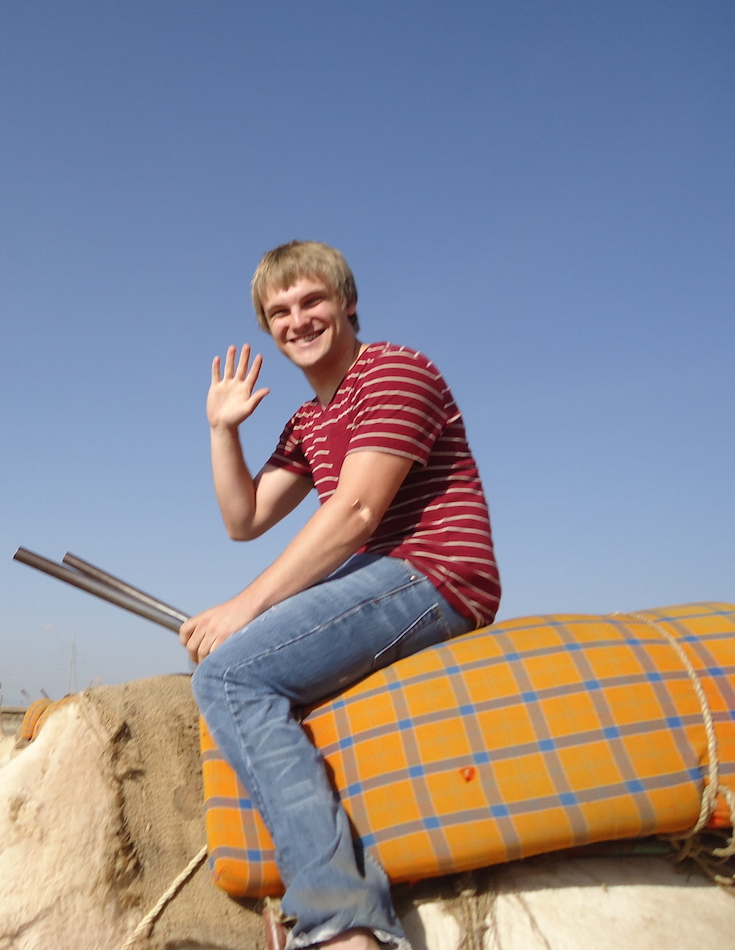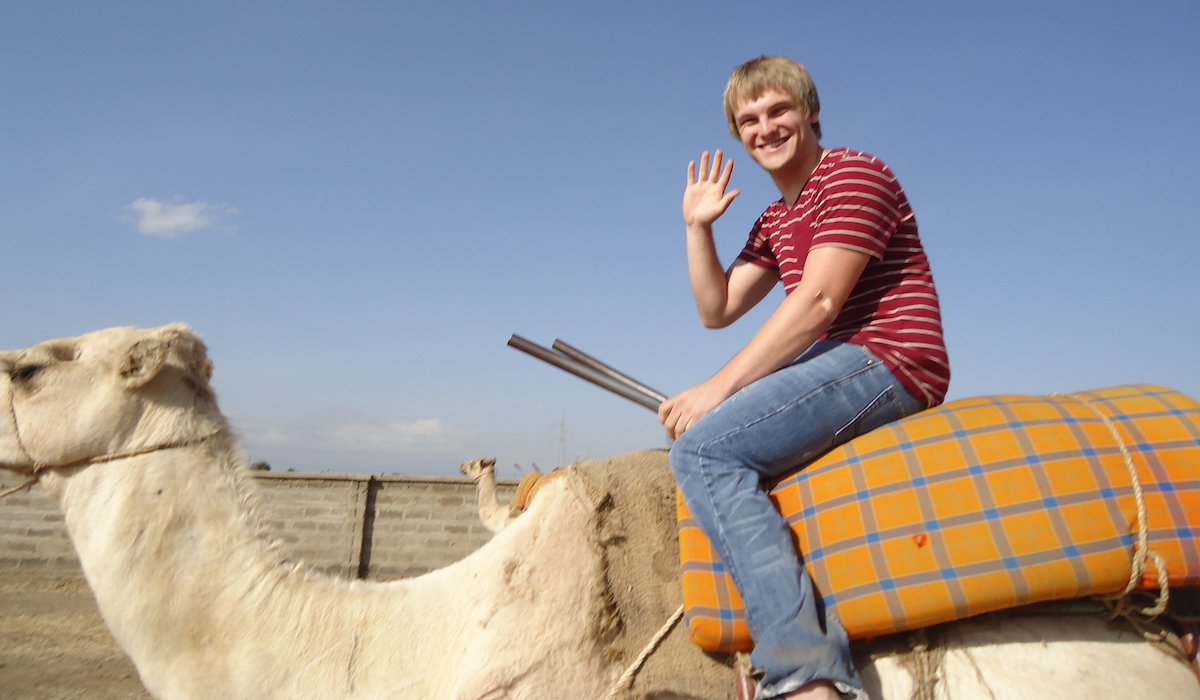 Key Aspects
Key aspects of Dentistry Electives Abroad
Your Placement Customized
Your placement is customized to suit both your specific individual interests and school requirements. This may include your desire to rotate in preferred hospital departments, choice of supervision or more clinical hours.
Proficient supervision and Mentoring
You will work hand in hand with dentists and mentors at the health facilities of placement to ensure that you experience real life practical and supervised dentistry rotations in a unique healthcare setting.
Differentiated Healthcare System
Interacting with advanced dental cases and phased out infections while utilizing limited resources; both human capital and infrastructure is a life-changing opportunity for your professional growth.
Split Placement
We pride ourselves in being one of the few organizations that offer split placements. You can placed in two different hospitals in the same location, within two different cities or countries to enhance your experience!
Interactive Global Health Tutorials
An opportunity to learn and share on different health care perspectives with other students and local dentists is always rewarding. We organize interactive sessions that provide you with the opportunity to discuss and ask pertinent questions regarding the healthcare system in your placement location as well as share on the distinguishing healthcare characteristics unique to your home country and other places across the globe.
Pricing
Book your Placement
Book your spot today by paying a reservation deposit of $350. This is a one-off fee that allows us to plan for your mentorship, prepare for accommodation, and create your MyElective account and facilitating pre-departure support.
SEE OUR PRICES
Or call us at +1 (609) 375 8912 to learn more.
Destination Focus
Unique healthcare systems, beautiful sceneries, enriched culture and towns that are in developmental stage are what describes our destinations! Choose our exciting locations in Kenya; coastal locations of Mombasa or Malindi, the urban setting in Nairobi; the capital city of Kenya or a rural setting in Migori. In Tanzania we have placements in Moshi and Arusha.
Interested in Travelling with us? Inquire Now!