Premedical Internships Abroad
Are you undertaking your undergraduate studies or just finished your premed studies and applying to join medical school? Are you looking to enhance your personal statement and add to your clinical exposure? We have packaged premedical shadowing internships that speak to your desire to join the medical profession.
The medical volunteer experience gained especially in pre medical summer internships abroad helps one not only determine whether medicine is their area of study but also develop talking points for their medical school admissions interviews and enrich their personal statement with the clinical exposure gained. We ensure that the experience you garner in the medical internship program is lifelong rich and rewarding.
During the clinical internship, you will shadow a doctor for a minimum of 25 hours' a week and thus gain insight into the rewards and constrains of the medical profession. Besides exposing you to a new system and diseases otherwise extinct in developed countries, our premedical shadowing abroad programs helps you learn and better understand global health. Whether you are looking out for pre-med summer internships program or a medical internship, oversee program just before applying to medical school we are happy to discuss your interest.
The Association of American Medical Colleges (AAMC) provides guidelines for pre-med shadowing abroad which includes among others the opportunity for students to assist in providing preventive health education and to support the healthcare team by assisting in the provision of treatment after receiving adequate instruction.Our shadowing programs are in total compliance with the AAMC guidelines. We ensure that the guidelines of shadowing abroad are followed and your interests for the shadowing internship are met.
A Once in a Lifetime Journey
After spending 3.5 weeks with Elective Africa's program, I am certain that medicine is the path for my future. Volunteering in the Health Centre as a pre-medical student allowed me many clinical opportunities that I would not be able to have in the States. The comparisons that I was able to make between medicine and healthcare versus the United States will serve me well in my future studies, practice, and medical experiences. Thank you so much, Elective Africa, for this once-in-a-lifetime journey! Asante sana!
Morgan Amigo , Miami University (Ohio)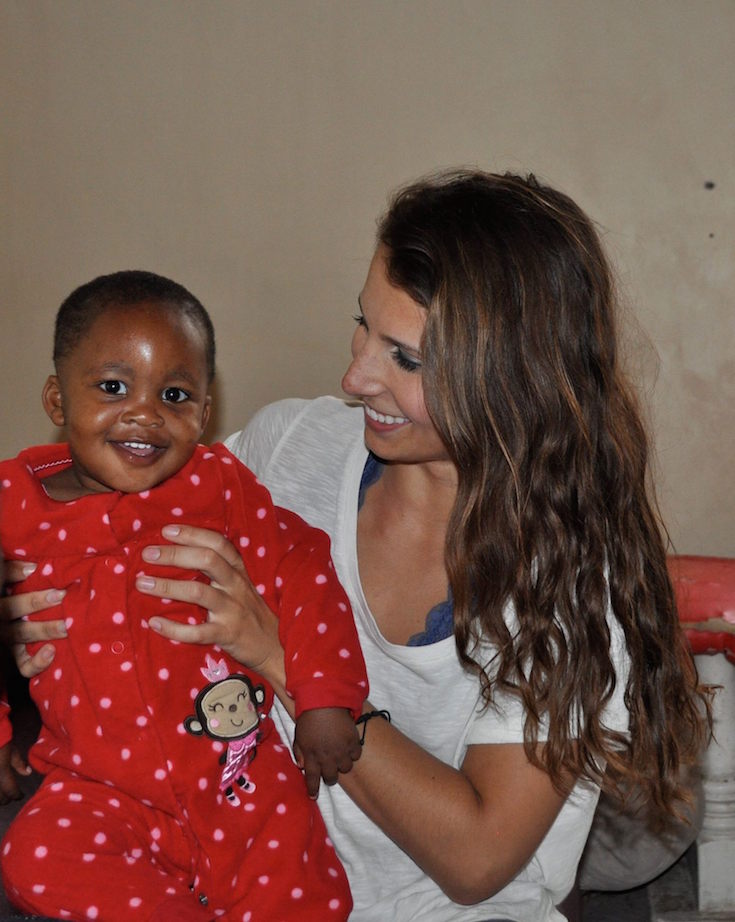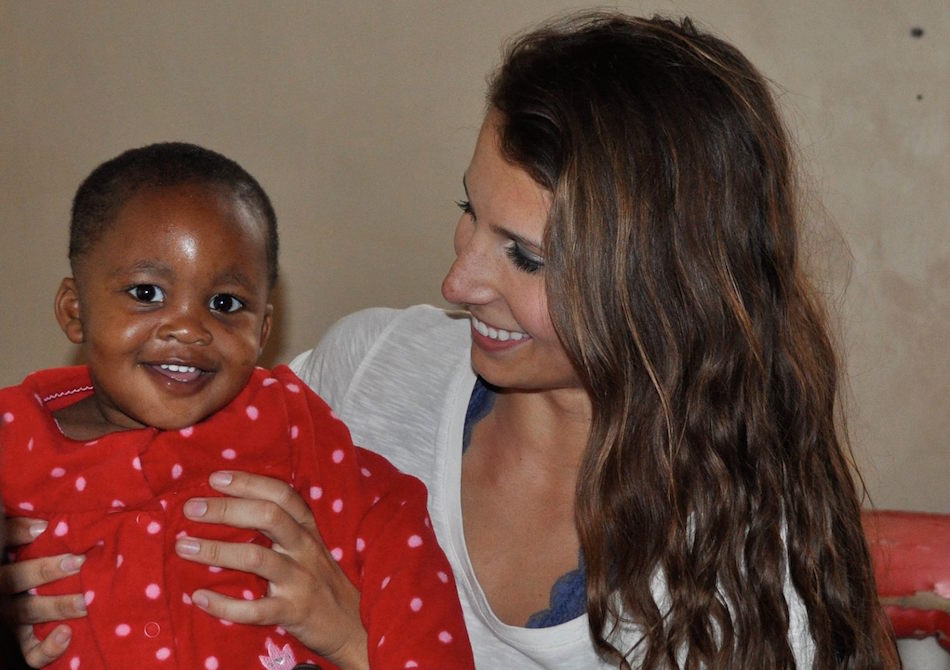 Key Aspects
Key aspects of Premedical Internships Abroad
Your placement customized
Your placement is customized to suit both your specific individual interests and school requirements. This may include your desire to shadow in preferred hospital departments, choice of shadowing supervision or more shadowing hours.
Proficient supervision and Mentoring
You will work hand in hand with qualified medical personnel and mentors at the health facilities of placement to ensure that you shadow a unique healthcare setting.
Differentiated Healthcare System
Shadowing in a system with tropical diseases and phased out infections while utilizing limited resources; both human capital and infrastructure is a clear revelation to you on the awaiting experience.
Split Placement
We pride ourselves in being one of the few organizations that offer split shadowing placements. You can placed in two different hospitals in the same location, within two different cities or countries to enhance your premed shadowing experience experience!
Interactive Global Health Tutorials
Healthcare is more than just treatment of conditions. It stretches to cover the economic, political and social factors. Our tutorials are offered by experts in global health among them public health experts and epidemiology specialists who address various topics of interest to health globally. The tutorials ensure that you have a broad understanding of healthcare from the global view.
Pricing
Book your Placement
Book your spot today by paying a reservation deposit of $350. This is a one-off fee that allows us to plan for your mentorship, prepare for accommodation, and create your MyElective account and facilitating pre-departure support.
SEE OUR PRICES
Or call us at +1 (609) 375 8912 to learn more.
Destination Focus
Unique healthcare systems, beautiful sceneries, enriched culture and towns that are in developmental stage are what describes our destinations! Choose our exciting locations in Kenya; coastal locations of Mombasa or Malindi, the urban setting in Nairobi; the capital city of Kenya or a rural setting in Migori. In Tanzania we have placements in Moshi and Arusha.
Interested in Travelling with us? Inquire Now!