Pre-Nursing and Pre-Midwifery Internships
Are you a pre-nursing student or an aspiring nursing professional seeking to enhance your nursing skills in a different and unique healthcare setting? Undertaking a pre-nursing/pre-midwifery shadowing internship abroad is a good opportunity for you to focus on one area of medicine and be able to determine if a nursing/midwifery career is what you want to pursue as a profession.
Our affordable pre nursing/midwifery shadowing internships are customized for students in a manner that ensures full exposure to the day to day activities of a nurse/midwife. Through our safe, structured, and mentored programs, we seek to meet your objectives for a pre nursing internship abroad and give you an upper hand in your nursing school applications.
The pre-nursing shadowing internships give you a real life exposure into what it means to be a nurse. You will have an opportunity to shadow nurses in a hospital setting in Africa, where nurses have more caregiver time than other healthcare professionals. This is in addition to shadowing in midwifery operations. Under mentorship, you will be able to learn how nurses and midwives work despite inadequate resources in hospitals to deliver health services. You will also learn more on their daily duties in a large, busy ,different cultural hospital setting thus gaining more insight into how the patient perspectives affect the delivery of nursing services.
For the pre midwifery shadowing internship, you will have the opportunity to rotate in different departments in the maternity ward depending on your interest. The departments include the labour ward where you will get to see the normal deliveries, the prenatal and postnatal units, the new born unit and the maternity theatre
Our pre nursing/midwifery internships also give you an opportunity to immerse yourself in the local culture through the various off the hospital internship activities that we organise. The activities range from volunteer missions to the local orphanages and children homes where you have the opportunity to give back your skills like teaching, cooking, games amongst others with the kids. We also organise reproductive health talks and hygiene clinics to the local schools/communities thus a very rewarding experience
My Placement Custom-made
Elective Africa is a highly educative program for all medical students. If you have special interests in fields like Obsterics/gyn, general surgery and tropical medicine this is a very good program. The experience I had in Mombasa has been memorable and I highly recommend Elective Africa to everyone who are considering applying.
Ida W. Bjorntvedt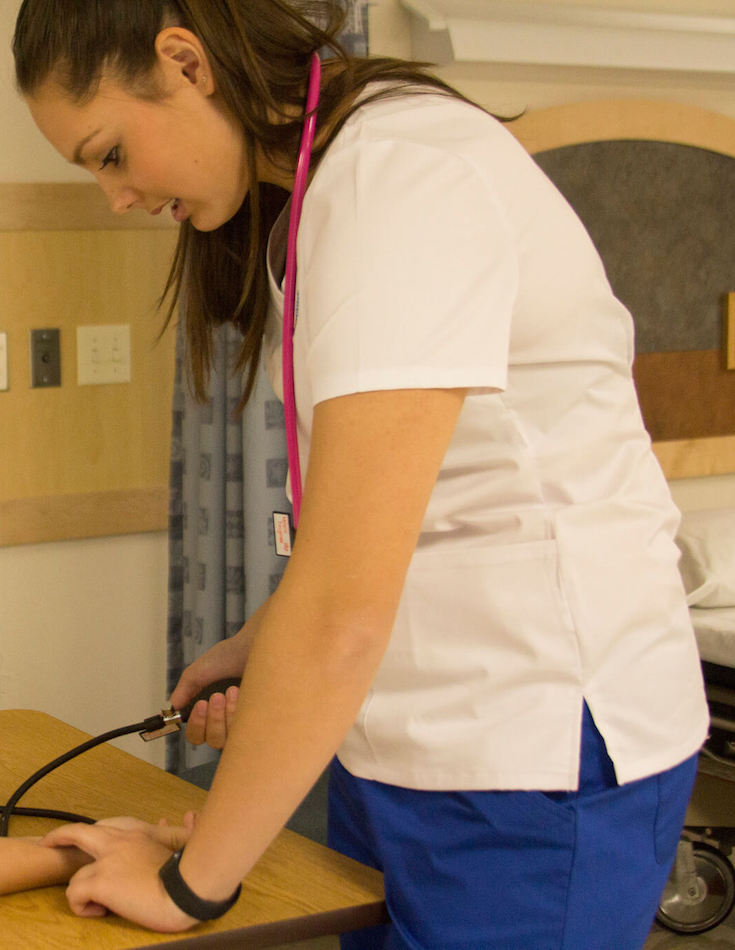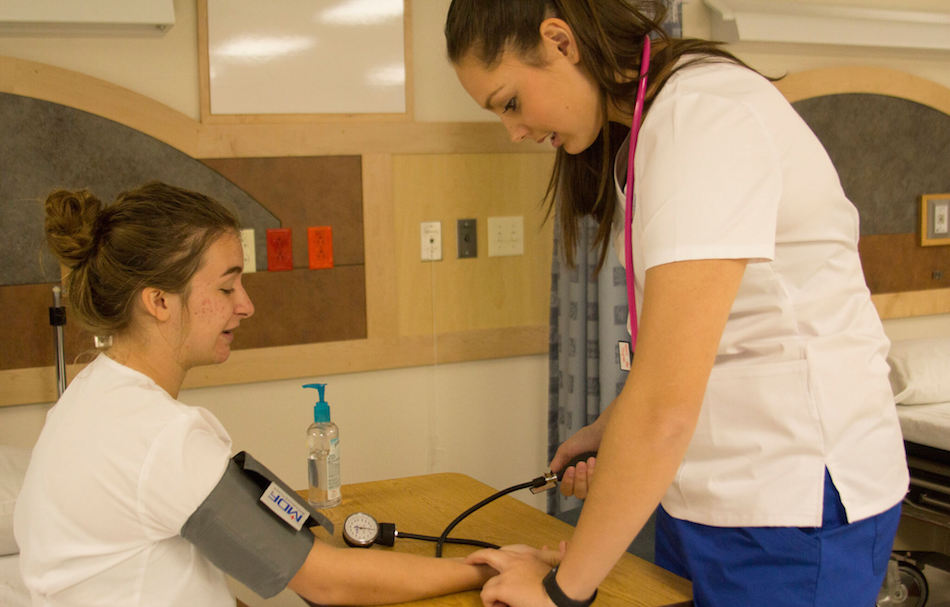 Key Aspects
Key aspects of Pre-Nursing and Pre-Midwifery Internships
Your placement customized
Your placement is customized to suit both your specific individual interests and school requirements. This may include your desire to shadow in preferred hospital departments, choice of shadowing supervision or more shadowing hours.
Proficient supervision and Mentoring
You will shadow nursing and midwifery personnel who will mentor you the health facilities of placement to ensure that your shadowing experience is rewarding and ultimately jumpstarts your career.
Differentiated Healthcare System
Shadowing in a system with tropical diseases and phased out infections where the resources; both human capital and infrastructure are limited, is a clear revelation to you on the awaiting experience.
Split Placement
We pride ourselves in being one of the few organizations that offer split shadowing placements. You can placed in two different hospitals for shadowing in the same location, within two different cities or countries to enhance your premed shadowing experience experience!
Interactive Global Health Tutorials
Healthcare is more than just treatment of conditions. It stretches to cover the economic, political and social factors. Our tutorials are offered by experts in global health among them public health experts and epidemiology specialists who address various topics of interest to health globally. The tutorials ensure that you have a broad understanding of healthcare from the global view.
Pricing
Book your Placement
Book your spot today by paying a reservation deposit of $350. This is a one-off fee that allows us to plan for your mentorship, prepare for accommodation, and create your MyElective account and facilitating pre-departure support.
SEE OUR PRICES
Or call us at +1 (609) 375 8912 to learn more.
Destination Focus
Unique healthcare systems, beautiful sceneries, enriched culture and towns that are in developmental stage are what describes our destinations! Choose our exciting locations in Kenya; coastal locations of Mombasa or Malindi, the urban setting in Nairobi; the capital city of Kenya or a rural setting in Migori. In Tanzania we have placements in Moshi and Arusha.
Interested in Travelling with us? Inquire Now!