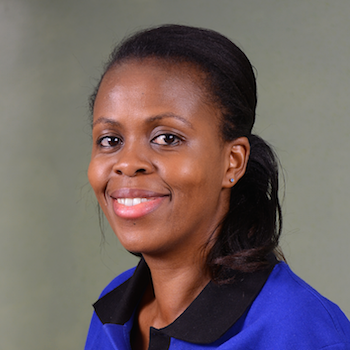 Grace Weru
General Manager
Our General Manager Grace oversees all aspects of our programs. She's one very driven individual, having worked in many sectors including one of the top private hospitals in Kenya, private equity, and research firm, she brings on board over 8 years of experience with Elective Africa.
She blends the team by connecting all the key aspects of the enterprise including business development, finance, and operations to ensure the smooth running of the company.
Grace has traveled to many US Universities and represented our programs to school advisors and students and really understands well what our students are looking for. Her passion has been instrumental in developing new programs, Camp Migori (Gap Year Volunteer & School teams), and MBA Business School Treks. She's a Certified Public Accountant (CPA K) and a Bachelor of Arts graduate with an MBA.
She adores traveling, meeting new people, watching documentaries, and family time.