With over 15 years experience in education placements abroad and sustainable program partnerships with institutions, Elective Africa delivers structured and hustle free placements in Africa for: i) healthcare and pre-health students, ii) business school students iii) gap year, volunteers and school teams. Each venture is a unique opportunity to learn on respective global perspectives, develop personal and professional skills while experiencing a unique and diverse culture.
Request our new free brochure download here
The Experience
I have had a productive and fulfilling time both academically and socially. Being able to see how medicine is practiced in a setting different from my home country was a worthwhile experience. Having contacts at Elective Africa was very helpful as it allowed quick help and advice to be at hand when needed. The program includes a whole range of social activities that participants may choose to do including a safari, scuba diving, visiting schools & orphanages and visiting archaeological sites. I would recommend it to students considering a placement abroad.
Sean Westbury, University Of New South Wales, Australia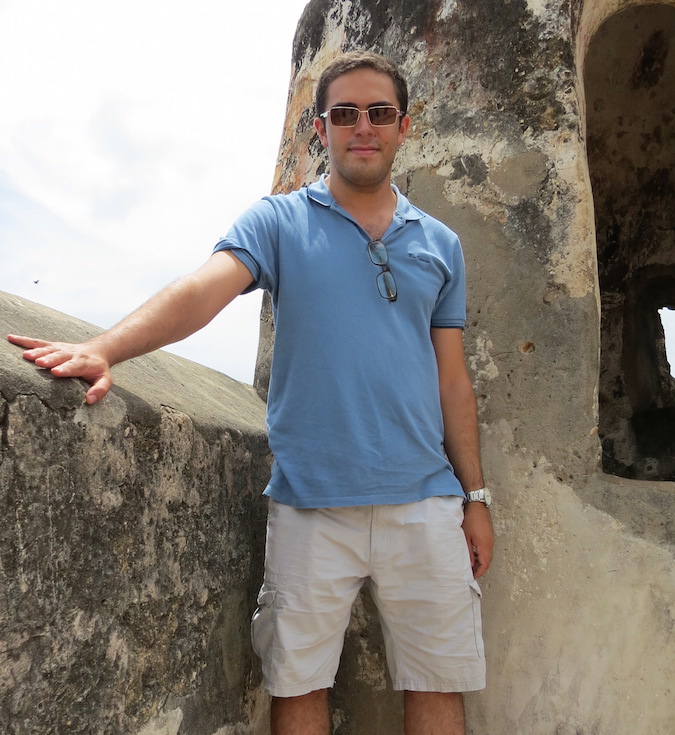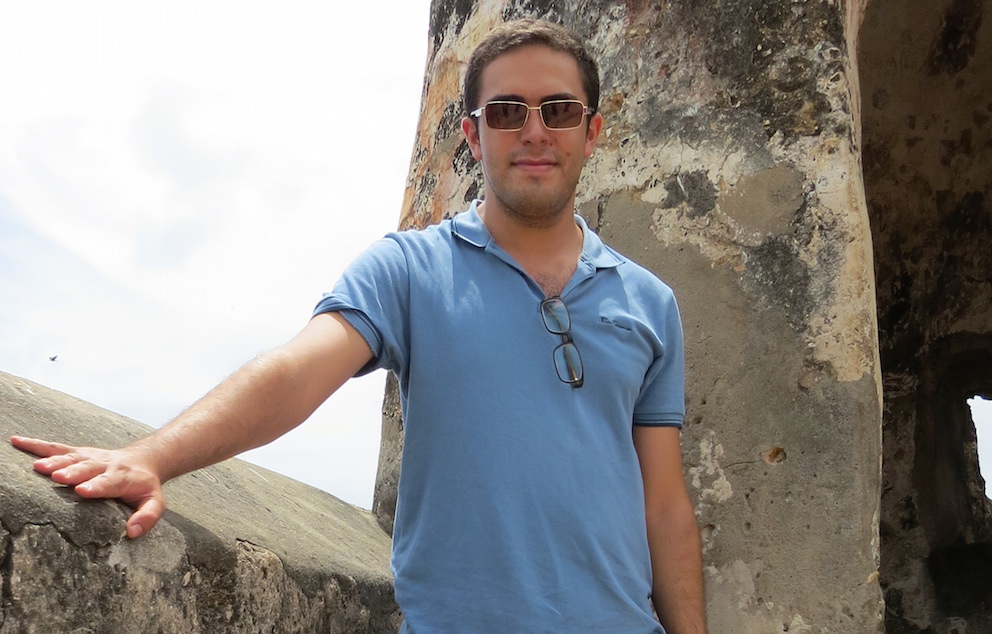 Our popular programs
Our personalized and customized programs provide the much needed and rare opportunity for students already in the healthcare field to experience a distinct health system, augment their skills under close mentorship and supervision. Our programs provide the pre health students with nothing but the best shadowing experience and great mentorship in the line of profession they intend to pursue.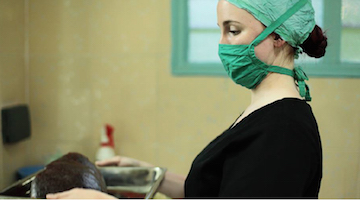 Pre-health Shadowing
Shadow doctors, nurses, physicians and other professionals in an action-packed healthcare delivery atmosphere as well as get authentic exposure of what it means to be a professional in the healthcare field.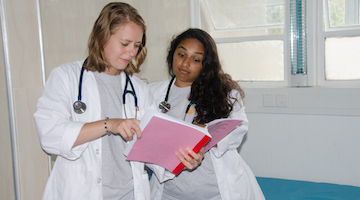 Medical Electives
Adequate satisfaction of your placement interest through hands on utilization of one's skills under close mentorship and supervision by qualified doctors. Assured acquisition of new skills through clinical...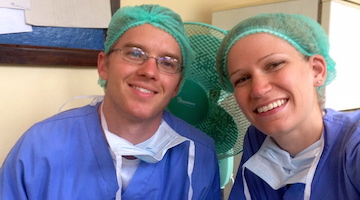 Physician Assistant
Complement the didactic component of your training with hands on experience under supervision of qualified physicians and gain more insight on global healthcare delivery.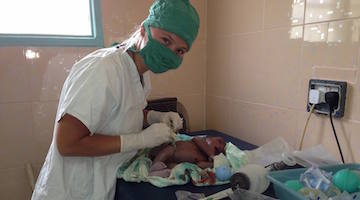 Nursing Electives
Experience a unique healthcare delivery system where nurses have more care-provider time to patient-care than any other medical professionals in developing countries.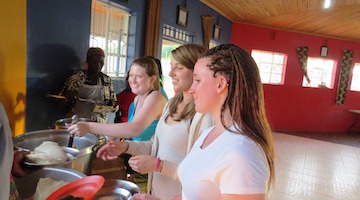 Gap Year and Volunteer
Obtain great insights of your career life by immersing yourself in various projects while discovering the richness of giving back and helping others.
Over 15 years experience proven record for education placements abroad
My experience in Mombasa, Kenya has been life changing and enriching. The people are the friendliest and I've made lifelong friends. Elective Africa is a true professional organization with well-established and respected contacts... They take care of us so we can focus on the educational, cultural and social experience while living, playing and working in Kenya. I wish I could have stayed longer but I will bring back with me invaluable life lessons, skills and memories!

Kelly Patel, SUNY Upstate Medical University
Interested in Travelling with us? Inquire Now!