A Year Filled With Promising Positive Outcome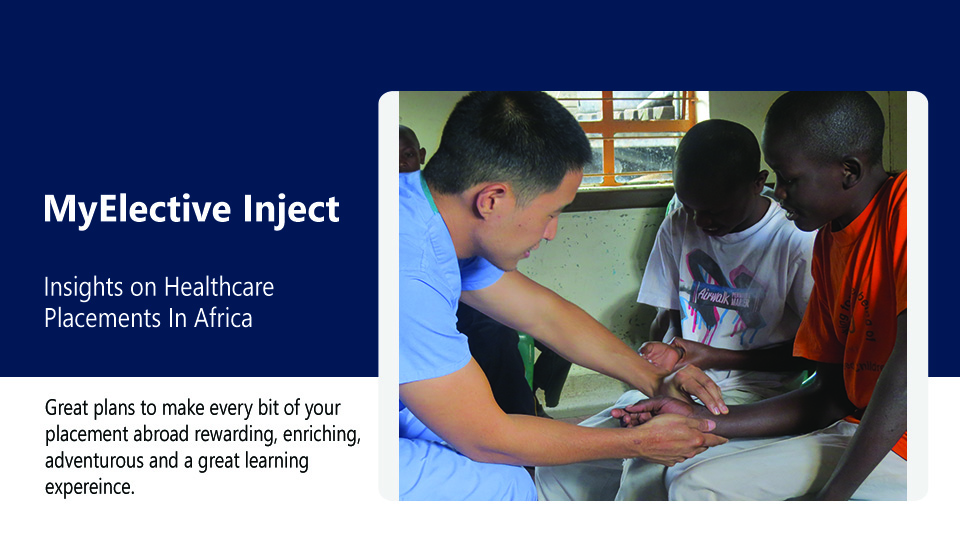 Make Your 2019 Standout!
Greetings from us all at Elective Africa. We hope the New Year is working out well for you so far. We are vibrant as always and looking forward to providing you with amazing travel opportunities where you experience unique healthcare systems and explore new adventures and fun-learning activities.
We have lined up tons of new programs and activities specifically for you this year. Stick with us, join us if you haven't and enjoy life changing opportunities as they unfold.
Back to top
An Experience That I Will Always want To Have Again!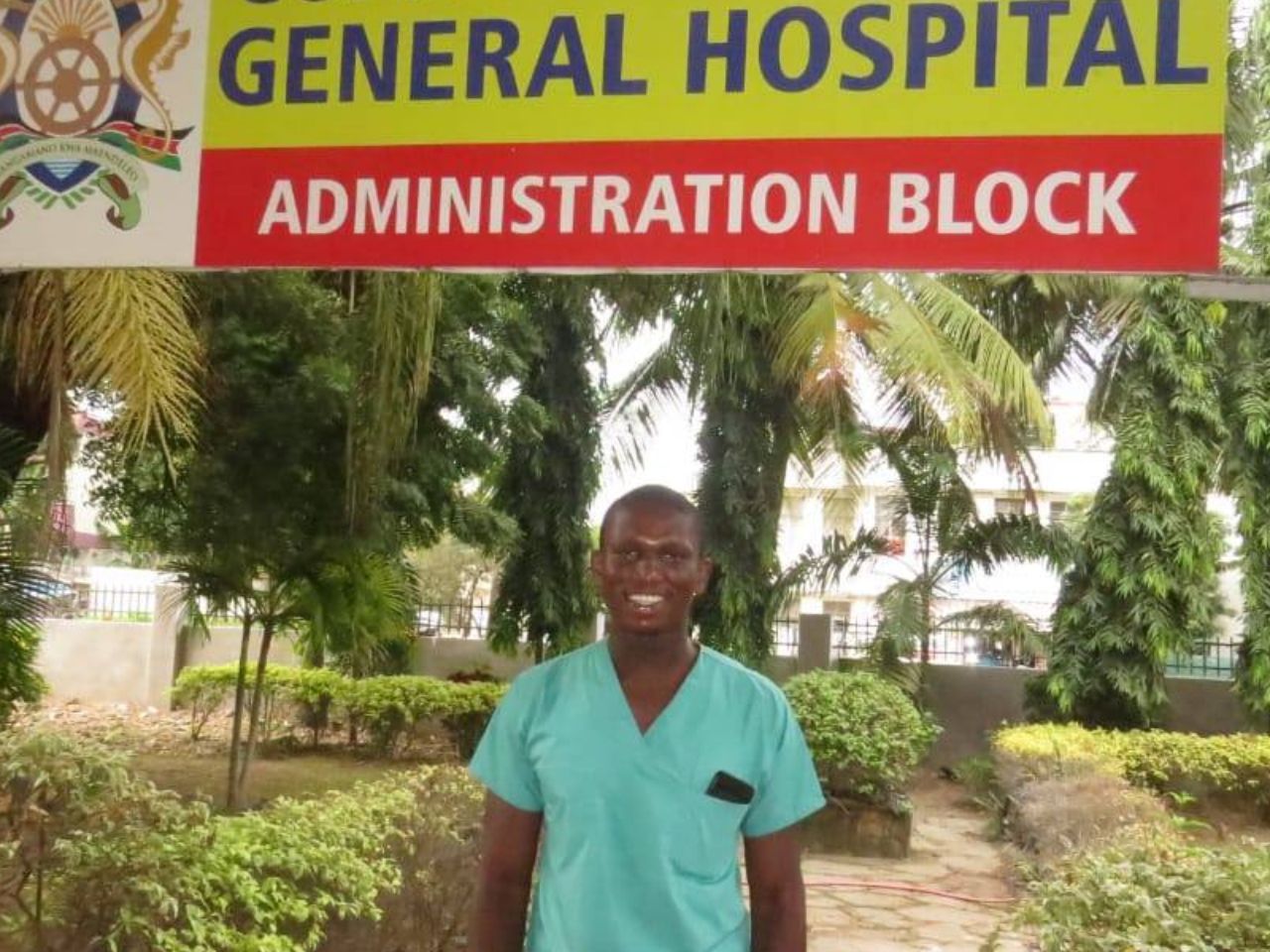 Emmanuel Jnr Amoateng Shares His Experiences As A Pre Med Intern in Kenya
I have had the opportunity to be part of a community based research internationally specifically in Kenya, 2018 through elective Africa. My experience over there has really shaped and harness my character, knowledge and wisdom. Over the years, people tell me USA has the best education or things in the world in terms of everything. This cliche stacked with me that i never saw myself partake in any research/ internship whatsoever however, my internship/ research and stay in Kenya refuted my biased idea that other countries do not have anything compared to the USA. During my few stay in Kenya, I got a practical sense of researching and even had the opportunity to shadow physicians in the OR. It was unfortunate that my stay in Kenya was brief but it was worth it because now I have another family in Kenya who will always have their doors open for me whenever I want to go back.

Emmanuel Jnr Amoateng is a Pre Med student at Wayne State University from Ghana.
Program Undertaken: Premedical Internships Abroad
Program Duration: 2 Weeks
Program Location: Mombasa, Kenya
Back to top
A Life Altering Experience!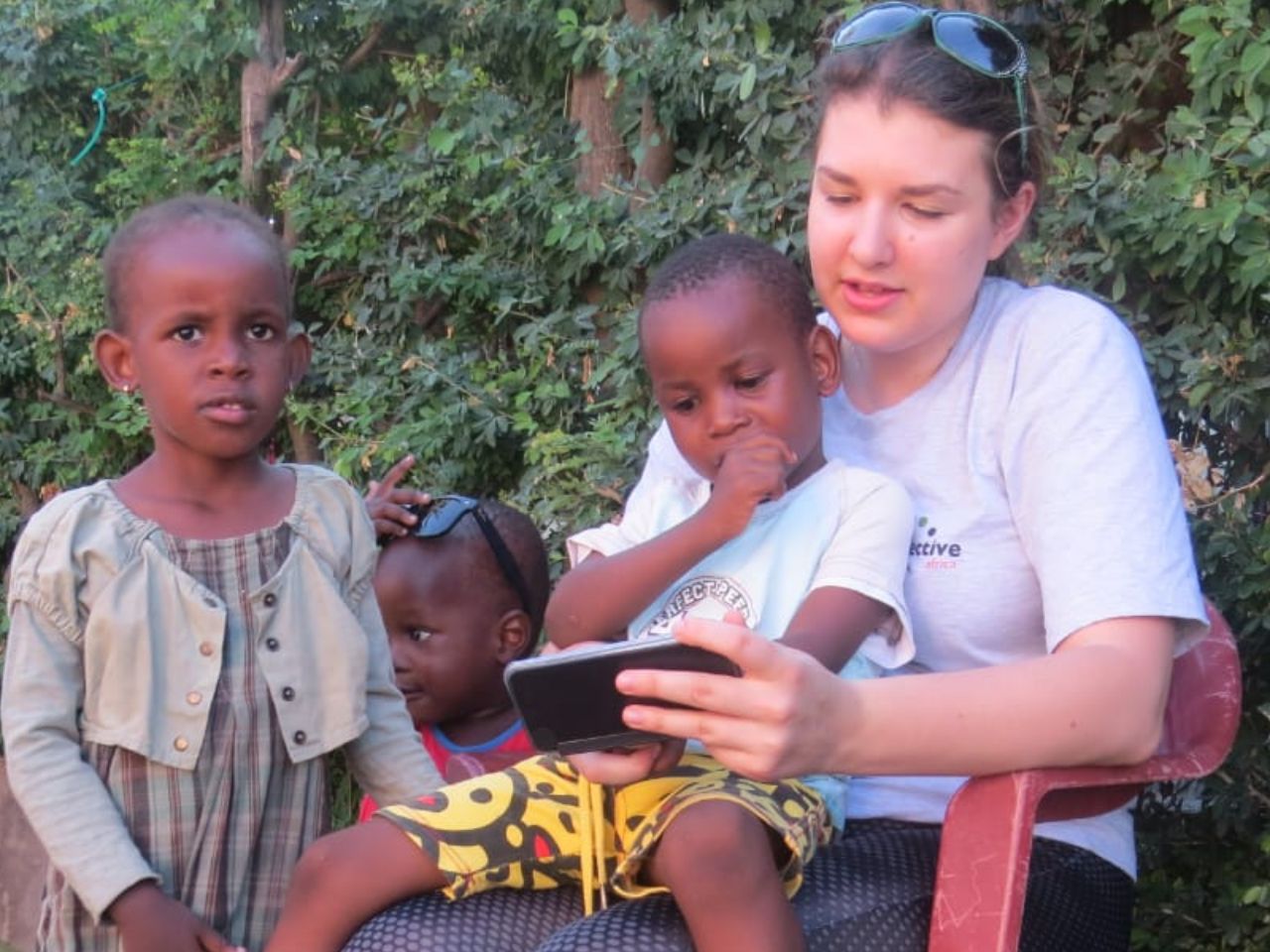 Ainslee Rubino Recalls Her PA Experience While In Kenya
My time in Africa was a life-altering experience that I'm grateful to have had. From the moment that I got off the plane until the day I left, the people we're always welcoming, kind and willing to help. I made friendships and built relationships to last a lifetime. It was incredible getting to work at the second largest hospital in Kenya as well as experience the local culture through activities such as camel riding, feeding giraffes, jet skiing on the Indian Ocean and eating at local restaurants! I was so grateful and thankful to work with the amazing staff at the hospital who really took me under their wing and allowed to rotate in various departments. You will get to experience a wide variety of medical conditions and attain hands-on experience unlike anything else. I had so many wonderful experiences that is hard for me to summarize. I look forward to the day that I can give back. <3

Ainslee Rubino is Physician Assistant student at Wayne State University from United States.
Program Undertaken: Physician Assistant Rotations
Program Duration: 3 Weeks
Program Location: Mombasa, Kenya
Back to top
2019 Summer Internship Application Now Ongoing - Apply Today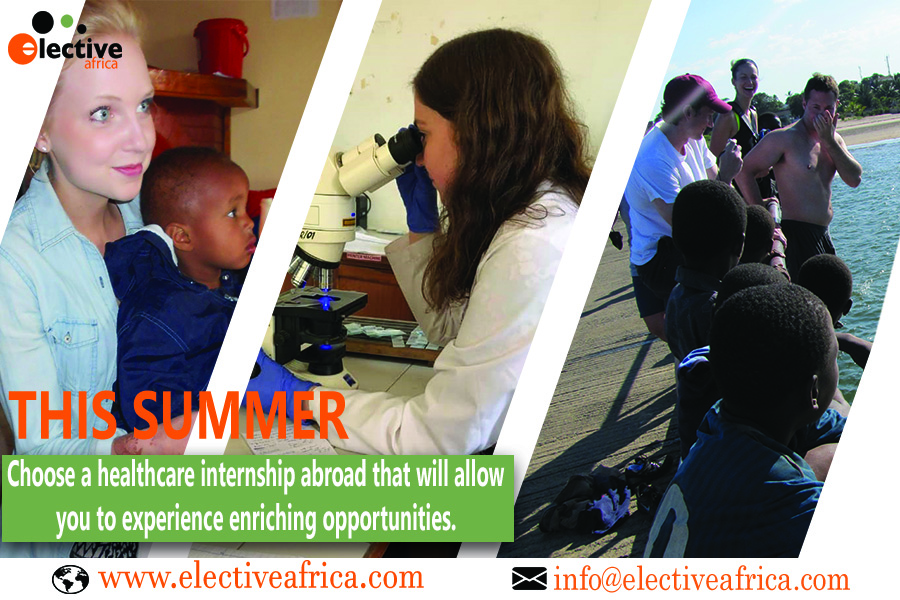 Making the decision to travel abroad for any reason requires information, whether on what is there for you, what you will see, what awaits and how it will help you. The decision to travel abroad for a healthcare placement is even more tasking, you have to determine whether it will be the right fit for your school, you have to determine whether it will be safe for you, you have to above all ask what more is there to the clinical exposure. While our healthcare internships abroad have been identified as giving the participants more exposure to healthcare we have other chances for you to learn and experience a holistic learning.
Visit children orphanages and take care of them.
Teaching school children
Organize for Health Clinics for the local communities
Initiate Fund Raising Projects to help the local community
Making Donations to your placements hospitals
This and many more await you abroad; speak with us for more customised opportunities
Back to top